Has digital marketing become the new "advertising"? Can a Tweet reach more consumers than a glossy magazine ad or a thirty-second television commercial? Does an Instagram post have the power to sell more products than a highway billboard? These aren't terribly difficult questions, and the answers are yes, yes, and yes.
In both the B2B and B2C marketing worlds, introducing consumers to your brand and influencing them to shop at your business can be accomplished exclusively through digital marketing initiatives. Long gone are the days of mandatory print advertisements and costly TV spots. But just because a company commits to posting daily on social media, publishing blogs regularly, and sending out periodic email newsletters doesn't necessarily mean that they are using every available digital marketing tool to its fullest potential.
Marketers need to keep themselves informed of new trends and technologies if they want to stay competitive, while also staying culturally relevant and knowing exactly who their audiences are. The learning curve never flattens and wise business owners understand that making the switch to investing in digital marketing strategies could require hiring a team of professionals.
That's where we come in–the digital marketing strategists of FTx360. Not long ago, the best creatives and technical experts in the digital marketing space joined forces to form FTx360. What can our solutions do for your business? Build your brand from the ground up. Launch digital marketing campaigns that drive web traffic. Attract visitors from social media platforms and funnel them straight to your e-commerce site. And increase your overall conversion rate across omni and multi channels so that you grow and succeed within your industry, maximizing your ROI.
Sounds pretty good, right? But how will we accomplish all this for you? Let's take a look…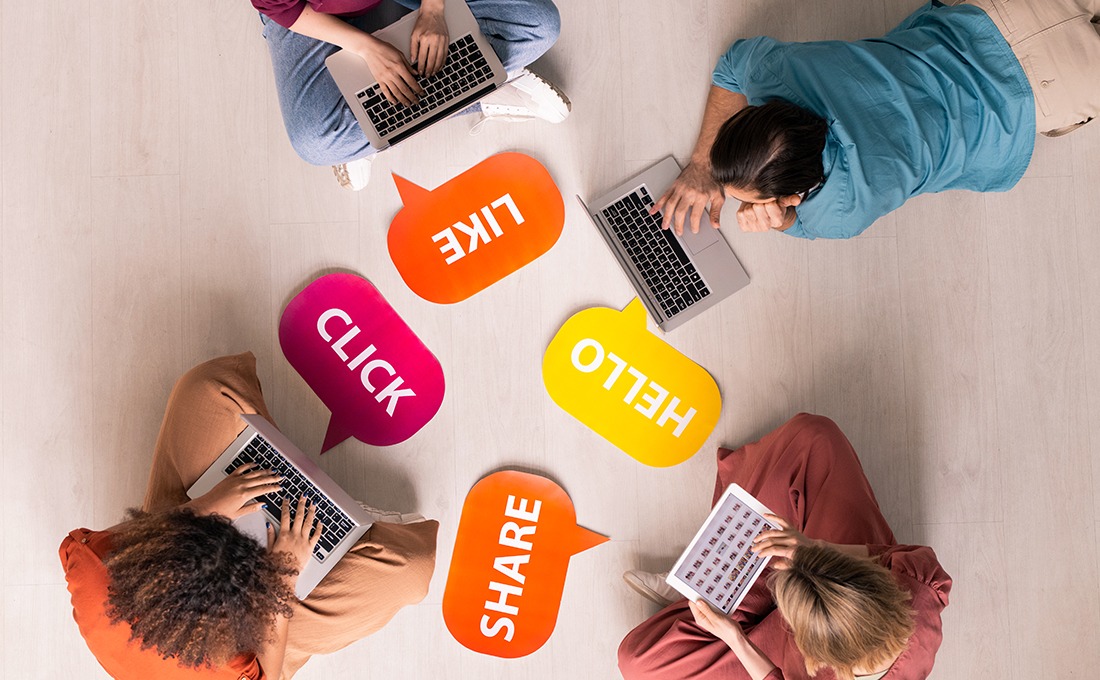 SOCIAL MEDIA MARKETING
When social media posts go viral, businesses explode. The fastest way to accomplish this is by cultivating a receptive audience with relatable, shareable content. Our social media strategists offer organizational excellence and tactful executions of every campaign we launch and manage. When we present our clients' businesses' in the digital space, we use dynamic content that ensures the target audiences won't easily overlook or forget these brands.
DIGITAL MARKETING
In today's world, a great product won't sell itself, but a well-built brand with a strong digital footprint can attract, engage, and influence a wide consumer demographic to buy that very product. Our digital marketing services provide an optimal blend of creative designs, clever content, and strategic marketing campaigns to strengthen brand recognition for our clients. Using email marketing initiatives, inbound marketing campaigns, and trending SEO strategies, FTx360's digital marketing services will ensure that you always attract a crowd.
WEB DESIGN & DEVELOPMENT
A successful website doesn't just look good, it works "good", i.e. well, to sell goods, and if you don't see a high conversion rate of visitors-to-shoppers who end up buying from you, then you must take it as evidence your website isn't working for you. You want to attract and acquire new customers that actually shop with you, and FTx360 can get you there. We're here to help you naturally generate more web traffic and sales conversions with our smartly designed and user-friendly website solutions.
ECOMMERCE
What website will perform well in a competitive, digital marketplace without a sleek, user-friendly e-commerce site with a fast-functioning checkout page? FTx360 offers impeccable designs for e-commerce that are highly responsive and perform without fail so that every digital marketing campaign you run drives consumers straight to your checkout page. Our SEO and PPC services, when used in tandem with e-commerce, can maximize inbound search traffic to amplify your sites search engine ranking to boost sales.
CREATIVE SERVICES
Focus on running your business while we focus on growing your brand. Our dedicated team of designers, editors, content writers, and marketers deliver high-end work that captures our clients' unique brands. The creative services at FTx360 include graphic design, packaging design, trade booth layout, content writing, and developing print and digital materials for all of your marketing needs.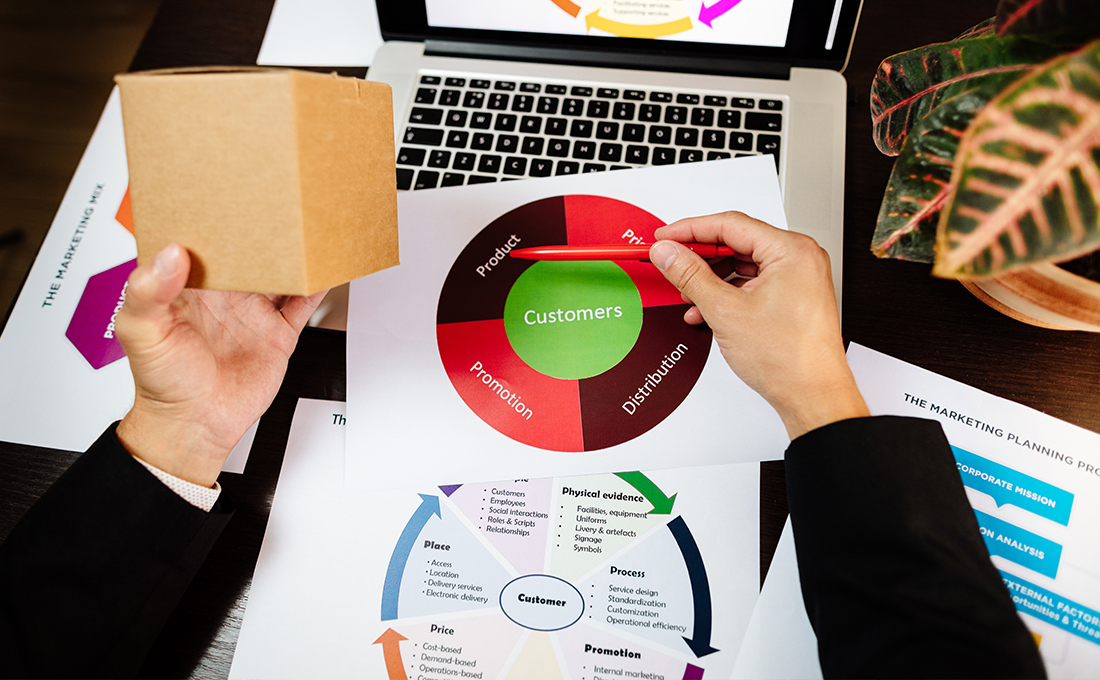 As a full-service digital marketing agency, FTx360 provides a wide range of solutions to clients of all industries, no matter how niche the target audience. If you need help, we can handle every aspect of your digital marketing needs. If you only need advice, our consultation and management options have got you covered. No other agency does industry-specific market research quite like we do. Our customized marketing strategies are impactful and cost-effective. We do more than marketing. We launch brands that stick out in consumers' minds. When you partner with FTx360, you're working with a branding agency you can trust.
OUR SERVICES ALSO INCLUDE:
• Target Audience Assessment
• Digital Strategy Development
• SEO and Keyword Strategy
• Content Marketing Management
• Social Media Strategy
• Website Optimization
• ECommerce Design & Development OUR SOLUTIONS COME PACKED WITH PASSION AND PERSONALITY! WITH EVERY SOLUTION, WE OFFER:
• Research-Based Creative Content with Personality, Strategy, and Tenacity
• Results-Driven SEO and Keyword Optimization to Elevate Your Brand
• 24/7 Attention from Your New FTx360 Consultants, Strategists, and Partners Our brand development strategies are unique, collaborative, and successful. We believe in designing strong, message-driven campaigns that capture our clients' business ethos and we place positive, constructive relationships at the heart of what we do. When you work with our specialists, you get an optimal blend of creative insights and remarkable results. What our clients appreciate most about our services is that we handle every aspect of their digital presence so that they don't have to.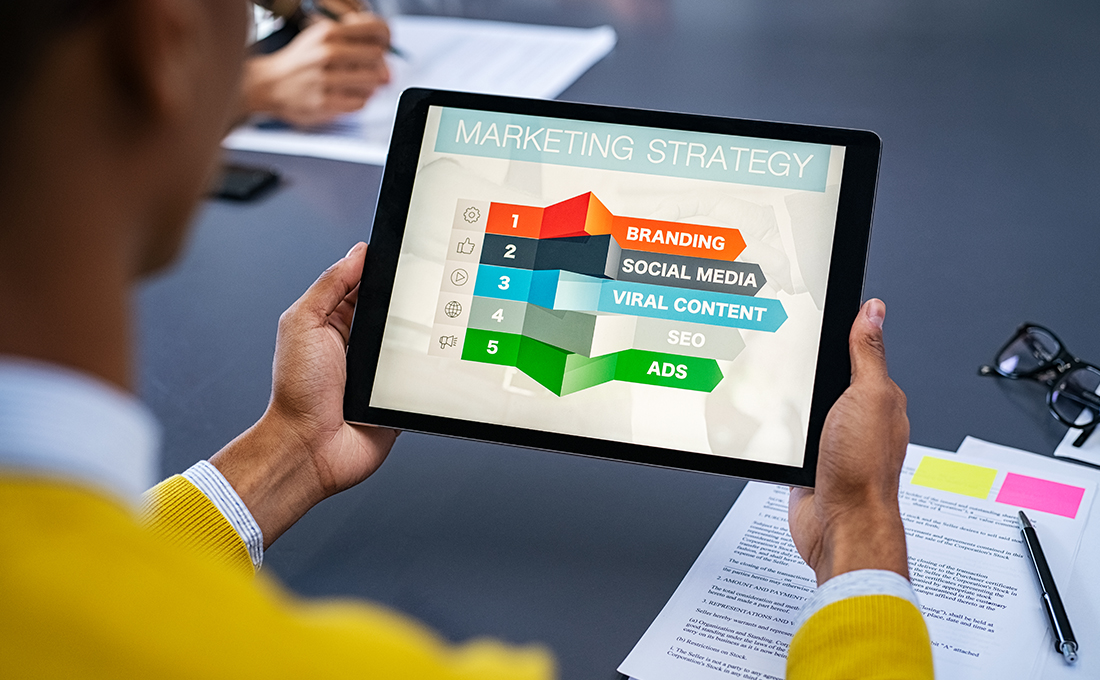 The entire team at FTx is thrilled about our new marketing solutions that are coming soon via FTx360! Digital marketing has significantly altered both the traditional advertising world and the online landscape. As new technology is developed, FTx360 will stay on top of trends and strategies to ensure our clients grow their businesses, evolve their brands, and most importantly, stay competitive within their industries. Stick with us as we navigate the digital marketing world of today and into tomorrow!