Product and service reviews influence consumer buying decisions. Nowadays, people consult the internet before they invest in a purchase, regardless of whether they're considering a big ticket item or a cheap one. A straightforward Google search can render thousands of results once a store brand or specific product is plugged in. What matters most to consumers at that moment are the customer reviews.
85% of consumers trust online reviews as much as personal recommendations.
Positive product reviews can validate the advertised quality of the goods and confirm the consumer's preconceived expectations about those goods. If a consumer is on the fence, positive five-star and high-star reviews can sway them to buy. A negative review, on the other hand, can influence a prospective buyer to shop elsewhere, especially if there are numerous low-star reviews that include critical complaints about poor customer service or faulty products.
When it comes to online customer reviews, the difficulty for business owners revolves around the fact that unhappy, dissatisfied, or disgruntled customers generally do not hesitate to leave ranting reviews, while happy customers won't necessarily leave any reviews no matter how much they love your brand, products, and services…
…unless you ask them to.
Happy customers could remain the silent majority unless you ask them to write a review, while unhappy customers rarely hesitate to complain online.
There's no other way to say it, if you don't ask your satisfied customers to leave positive reviews, they probably aren't going to. However, when it comes to doing the actual asking, there is a difference between being politely proactive and pushy. Expect your customers to do too much legwork in order to post their testimonials, and they might not get around to it. There is a right way and a wrong way to go about this. Etiquette matters. Timing is everything, and it never hurts to throw in an incentive or two.
In this article, we'll go over the best practices and techniques of how to solicit positive testimonials from your happy customers that will help you achieve optimal response rates and the best results possible, i.e. a steady inflow of great reviews!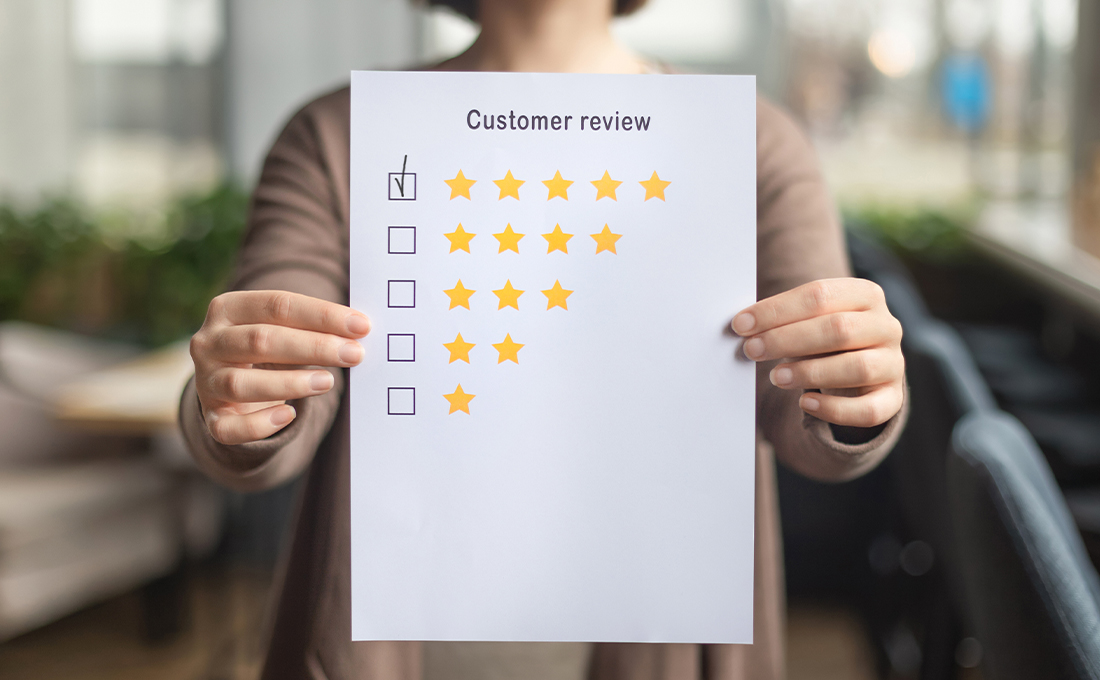 TIMING IS EVERYTHING
Consumer buying journeys vary. A shopper who orders jewelry online will have a notably different buying journey than one who purchases a used car from the dealership across town.
Amazon Kindle knows not to solicit book reviews from customers who recently purchased Samantha Chase's latest romance unless a full two weeks have passed. Why? Because Amazon understands that the average reader needs approximately 14 days to complete a novel. If they send out an email to solicit a review three days after a customer buys an ebook, for example, the likelihood that the customer will simply delete the email solicitation is extremely high.
Is the same true for salon clients? No, not at all. If you're a hairdresser, the best time to ask for a customer review falls within hours of the service, but no longer than a day or two. Why would that be? Because a woman's hair never looks better than it does the moment her cut and color is complete. That's when she's looking and feeling her best. That's when you need to ask her to write an online review for your Google My Business page, for Yelp, and for any other review site that's influential within your industry. 
SIMPLIFY THE ASK
As a busy business owner, the last thing you want is to inadvertently create another full-time job for yourself called soliciting positive customer testimonials. You have enough to do. So, how can you easily identify the happy, satisfied customers who shopped with you recently and target them to write an online review?
You're going to need to put a process in place; preferably, one that is as automated as possible. Timing is everything, as we mentioned above, which means that you'll first need to determine the optimal timeframe of when to reach out to your recent customers, and you'll want to target your satisfied customers, if possible. If you're running an e-commerce site, pop-up forms and follow-up emails are the only tools you'll need to solicit testimonials. When customers complete the checkout page of your website, you will have the date of purchase and the customer's email address. Depending on the nature of your business, you can automate a pop-up form to populate the moment the sale is complete. This form can request a quick review relevant to the customer service experience and user-friendly ease throughout the checkout process. The beauty of using pop-up forms such as these is that you can connect them to your business pages on third-party review sites. In addition, or perhaps alternatively, you can follow up with an email a few weeks later, asking the customer to elaborate their review now that they've had time with the product.   
Even if you are operating a brick and mortar retail store, your POS system, which collects customer data, can trigger automated emails. In order to maximize the positive reviews, you might consider setting up these automated review solicitations for returning and reordering customers only. Why? Because these actions–returning to shop and reordering the same products or services–are evidence that they are willing to patronize your brand.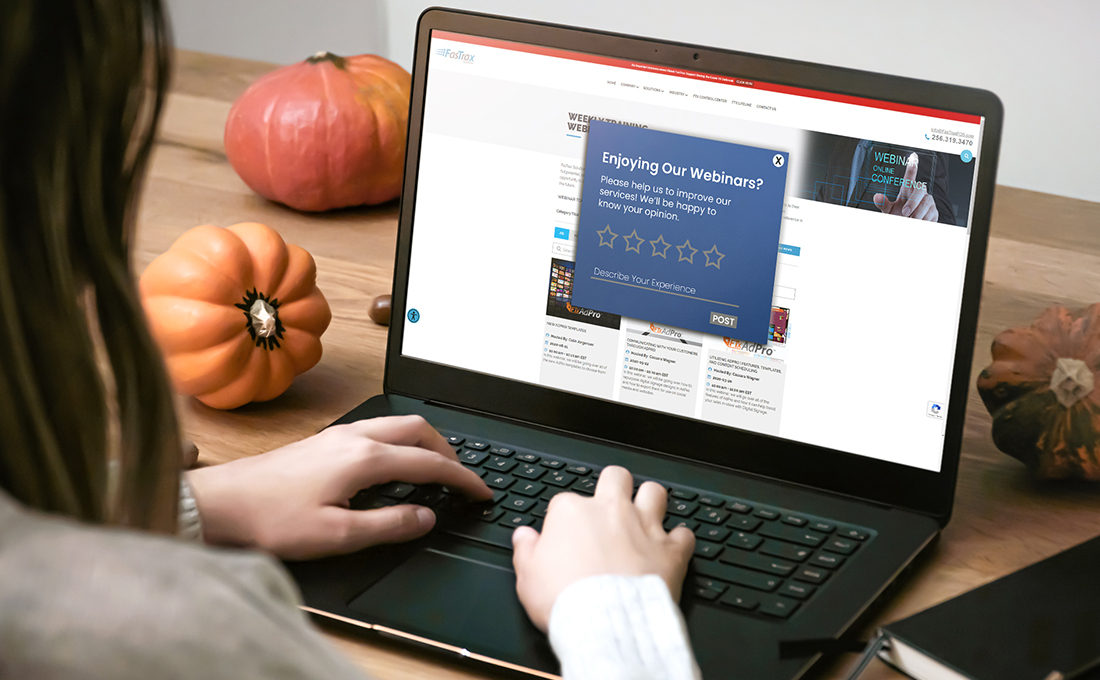 REVIEW TEMPLATES
If you've implemented an automated process to request positive testimonials from your customers, then you've made your life a lot easier. Unless you also make the customer's life easier, or perhaps we should say, unless you make it easy for the customer to quickly leave a great review, they might not bother to take the time. This is where review templates come in handy.
68% of customers are willing to write reviews if you ask them.
Firstly, consider launching an email drip campaign that's prompted by customers' reordering. The triggered email can direct customers to a review funnel landing page where they can write a single review that will disseminate on multiple review platforms. The boilerplate of your campaign can read as follows:
Hey [Customer's First Name],
How are you liking the [insert product or service name] you purchased from us recently?
If we were personable, helpful, and speedy, would you take a moment to share your thoughts here: [insert review funnel link]
When you personalize the message with the product or service the customer purchased and also begin with an open-ended question, it's more likely to initiate helpful customer feedback and a thoughtful review. You can also provide your customers with lead-ins to prompt their answers, such as:
• What problem(s) were you trying to solve with our product or service?
• What made our product or service stand out from other options?
• What features sold you on buying this product or service?
• What have you been able to achieve since using our product or service?
• What's the main reason you would recommend our product or service? Remember, the more forethought and legwork you can do within your templates to spare your customers' time and effort, the easier it will be for you to collect positive reviews. When funneling your customers' reviews onto review sites, be sure include the most popular ones:
• Yelp
• Facebook
• Google
• Amazon
• Better Business Bureau
• TripAdvisor
CREATE INCENTIVES
Let's face it, even if you make leaving a review the fastest, easiest experience in the world for your customers, not everyone is going to do it… unless there's something in it for them. Offering an incentive for leaving a positive testimonial is an effective way to entice your happy customers into doing precisely that. The indie publishing industry has gotten this down to a science. Prior to a book launch, ebook copies of the soon-to-be-released title are deployed to a "review team". This team, which can be as large as a thousand readers, has committed to posting a review on launch day. Why? Because the publisher has allowed them to read the book for free before it hits the market. Nothing boosts an Amazon ranking like 500+ five-star reviews hitting your title the day it goes live!While you might not be able to offer your customers free products and services in exchange for them posting positive testimonials on all the major review sites, you can offer alternatives such as:
• Discounts–offer special reduced prices on preferred, personalized items or 2 for 1 deals on customers' favorite products or services
• Sweepstakes–give customers the chance to be included in cash drawings in exchange for leaving a review
• Charitable Donations–donate a set dollar amount on behalf of your customers who leave positive testimonials
• Free Publicity–give a social media "shout out" to customers for leaving reviews and shine a spotlight on their social media account(s) to make them feel special
• Exclusive Content–generate content that only reviewers will have access to once they post their reviews, such as a self-help, how-to, or another type of specialized ebook, video series, or virtual "event"
• Priority Access to Upcoming Sales-offer private invites to store sales before they're open to the general public for anyone who leaves a positive review. Remember, you can include the incentive in your pop-up form, post-purchase email drip campaign, or even at the checkout register on your customer-facing POS. Integrating the incentive into your triggers and templates will maximize the potential to rack up a lot of reviews fast.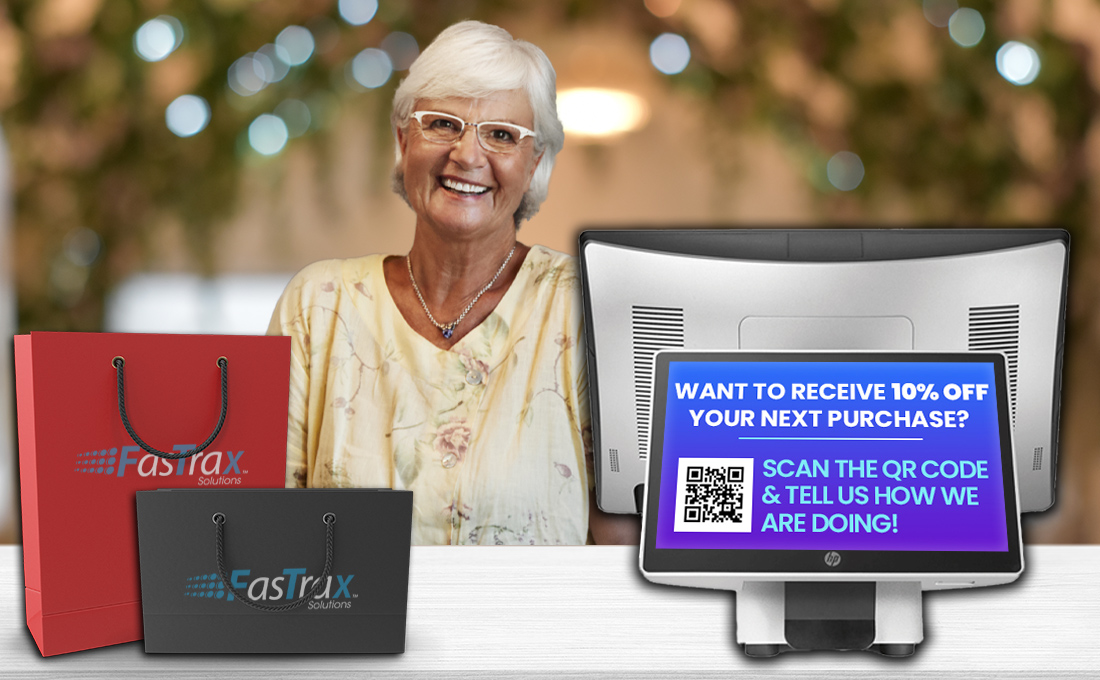 SHARE POSITIVE REVIEWS & RESPOND TO NEGATIVE REVIEWS
These are two sides of the same digital reputation management coin… Amplifying the positive and mitigating the negative are crucial if you want to expand your brand's digital footprint in a favorable light.
On the one hand, as the positive testimonials pour in, be sure to "share" them on your social media platforms. You'll want to time this right and parcel them out, rather than bombard your feed, but sharing one review or customer quote per day or every other day can really help draw attention to your business's trusted brand. Every time a user views the shared review on your social media platform, they will be all the more influenced to try your brand, and when they do, they'll be more likely to leave their own review, as well.
Negative reviews must also be addressed, and doing so requires tact. One bad review isn't going to bring your entire company down, but you definitely want to minimize the bad reviews and, if possible, turn them into good ones.
The most important mindset to commit to as you embark on responding to negative reviews is that you absolutely must not sound defensive. You have one objective–to correct the underlying issue that caused the customer to take their complaint online. The ultimate goal–satisfy the customer so completely that they agree to take down their negative review or rewrite it, increasing the stars, so that it's positive. Do not attempt to have a conversation in the comments section in order to collect information about the issue. Instead, we strongly recommend that you post a responding comment to the negative review that includes a call-to-action, as follows:
The entire team at [Company Name] was concerned to learn about your negative experience. We value each and every customer, and would like to rectify the issue(s) you detailed in your review. Please contact us at your earliest convenience and let us show you what we're willing to do to keep your business [insert main telephone number].
By moving the conversation out of a public sphere and into a private one, you will give yourself a chance to speak with the unhappy customer, get all of the information, and provide the best customer service possible. Before concluding the matter, be sure to ask the customer directly if they are now satisfied, and if so, ask them to revise their review.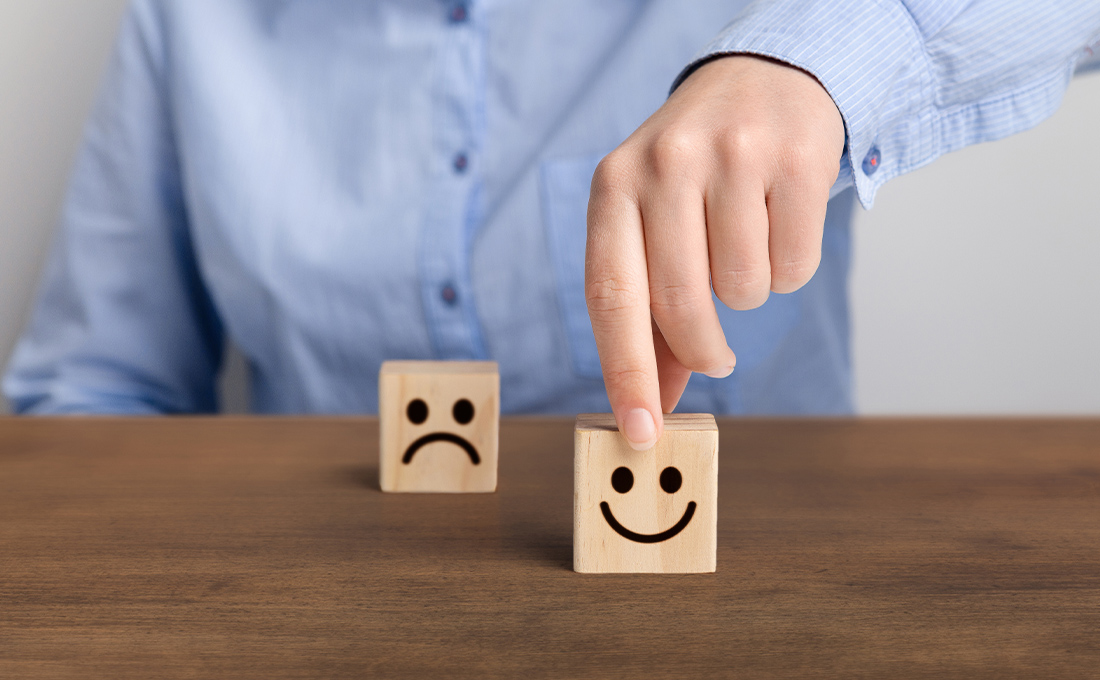 If you're interested in doubling or tripling your online review volume as quickly as possible, then automating the process is your most efficient option. However, not all business owners want to go it alone. The team at FTx includes developers, strategists, and marketers who can provide you with the solutions you need to increase your online customer reviews with ease. To learn more about what we can do for you, Contact Us today.