IT'S TIME FOR ANOTHER FASTRAX UPDATE!
FasTrax software updates bring you feature enhancements as well as performance optimizations. On Sunday August 4th, there will be a Warehouse update automatically applied after store hours. Please ensure that your computers are not turned off during this date/time.
There will be a webinar on Wednesday, August 7th at 10am CT to go over the new features. You'll be able to view it on our webinar page.
If you have any questions about the update process, details of the package, or best practices in utilizing new features, please contact our Lifeline analysts at 256.319.3470 or email (support@fastraxpos.com). And of course, you can check out our Lifeline Resources here.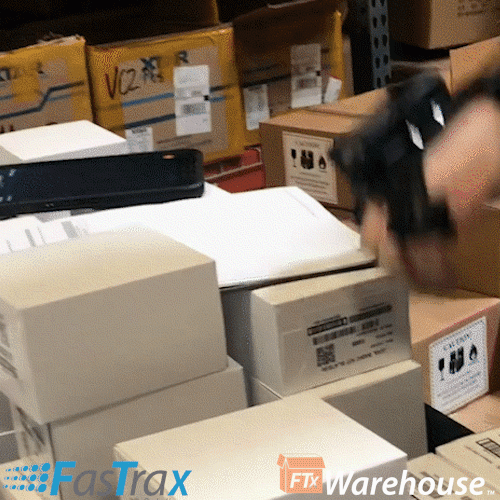 WHAT'S NEW?
• Item Templates—Added ability to utilize item templates for quicker item creation
• Quick dates—Added last week to quick dates on all reports with a date range filter 
• Web Price/Default Price Compare—Added new report
• Handheld Orders—Added ability to handle packages when creating an order on the handheld
• Back in Stock Report—Added report to list items that were previously out of stock and are now back in stock
• Purchase Details—Added a field in purchase details to show sales with the last X days
• Vendors—Added terms to the Vendors list
• Orders—Added payment terms to order list
• Accounting—Added ability to set up an alert when an unpaid invoice's due date is approaching
• Accounting—Added option to use a credit invoice as payment for a regular invoice
• Director Integration—Added ability to pull alias info from Retail into warehouse
• Promotions—Added support for tiered promotions
This article was written by FasTrax Solutions, a software solutions provider specializing in Retail POS, Warehouse Management Systems, Digital Marketing Solutions, and Customer Loyalty and Reward Solutions.